FREE Initial Consultation
To make an appointment call (03) 9803 6420
Burwood East Denture Clinic
Servicing Burwood east and surrounding suburbs for nearly 50 years, the Burwood East Denture Clinic is a
family-owned business that offers patients a complete denture service.
Dental Prosthetist Daniel Thomas offers his patients personalised treatments focusing on their individual concerns to achieve their desired treatment outcome.
All stages of the denture construction process are performed by Daniel using the highest quality materials in our onsite laboratory so you can rest assured you are receiving a superior, Australian made smile.
Burwood East Denture Clinic Opening Hours
239 Burwood Hwy, Burwood East, Victoria 3151
Monday to Friday: 8:30am to 5:30pm
Saturday & Sunday: Closed
We've got you covered!
Burwood East Denture Clinic has been selected as a Medibank Members Choice preferred provider, where you can benefit from guaranteed set fees, a higher rebate and the assurance of a high-quality service.

We are also a Veterans' Affairs Provider.

Member of Australian Dental Prosthetists Association (ADPA).

We are registered nationally with the Dental Board of Australia and a member of the Australian Dental Prosthetists Association (ADPA).
For our patients, this means you are secure in the knowledge that you are being looked after by a dental practitioner with the most comprehensive knowledge of advanced techniques, new materials and the latest world trends in the field of dental prosthetics.
Our Specialist Denture Services
Burwood East Denture Clinic
239 Burwood Hwy,
Burwood East, Victoria 3151
Mon to Fri: 8:30am to 5:30pm
Sat & Sun: Closed
Specialist Denture Services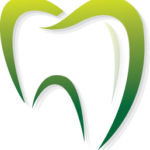 Dentures Repairs & Relines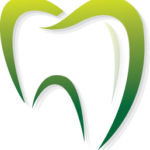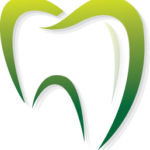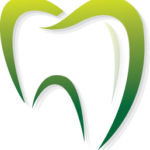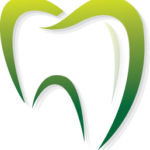 Implant Retained Dentures